Welcome to my portfolio! I am a Tech Artist who is experienced in Unreal Engine; I have worked on various aspects of game development and completed several independent projects. Browse through my portfolio to see how I can help bring your vision to life.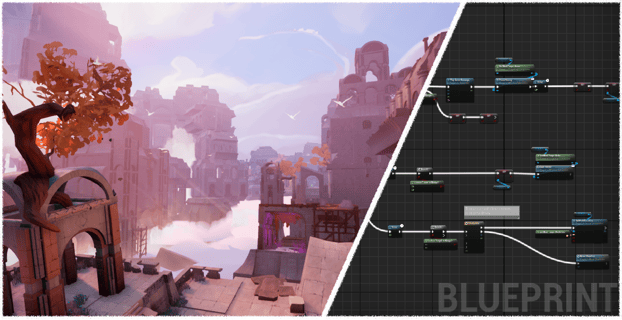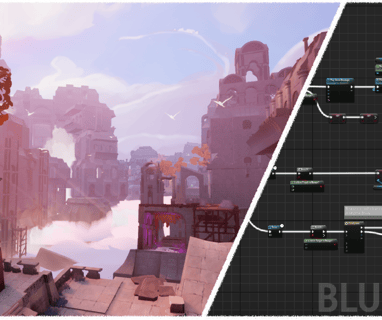 Technical Lead
Ichor Games / Jan 2022 - Present
As part owner and technical lead at Ichor Games, I drive the development of Skystrider, our flagship indie game. Responsibilities include shaping studio vision and direction, leading the development team, overseeing game mechanics and features, and managing project timelines and resources.
Realtime VFX Artist
Undertone FX · Internship / Jun 2021 - Aug 2021 · 3 mos
During my internship at Undertone FX, I refined my skills as a real-time visual effects artist while actively contributing to diverse projects in both UE4 and Unity. This invaluable hands-on experience provided me with a comprehensive understanding of the industry and allowed me to collaborate with different teams at various stages of development, further enriching my professional growth.
SCAD
Interactive Design B.F.A, Interactive Design and Game Development
2019 - 2023
As the Technical Lead of Skystrider, I was entrusted with the crucial responsibility of overseeing and managing the programming and technical art development aspects of this exhilarating 3D action-adventure game. My role required me to effectively manage and coordinate with the development team to ensure the successful delivery of a high-quality gaming experience to our players.
Nasa Scad Pro Collaboration
NASA - National Aeronautics and Space Administration / Sept 2022 - March 2023
Worked collaboratively in a subteam as a game developer for creative content communicating the science of the ICESat-2 mission. Project currently under NDA.
Volvo Scad Pro Collaboration
Volvo Car USA / Sept 2021 - Nov 2021
Led development in unity to develop a differentiating, immersive in-cabin travel experience using automotive artificial intelligence to assist Volvo in setting itself apart from competitors. Project currently under NDA.
StarGazers is an interactive experience that allows players to explore a magical forest from the perspective of three different creatures. A mind-bending 'Alice in wonderland' troupe experience where the user journeys through an enchanted forest that isn't what it seems. Players transform into the various life forms they interact with, taking them deeper and deeper into the layers of the experience as the world gets progressively stranger. The environments react to the player's movements and actions for added immersion.